FREE INSTAGRAM CHECKLIST
Stop messing around with your Instagram account
and start attracting your dream
audience in 19 simple steps!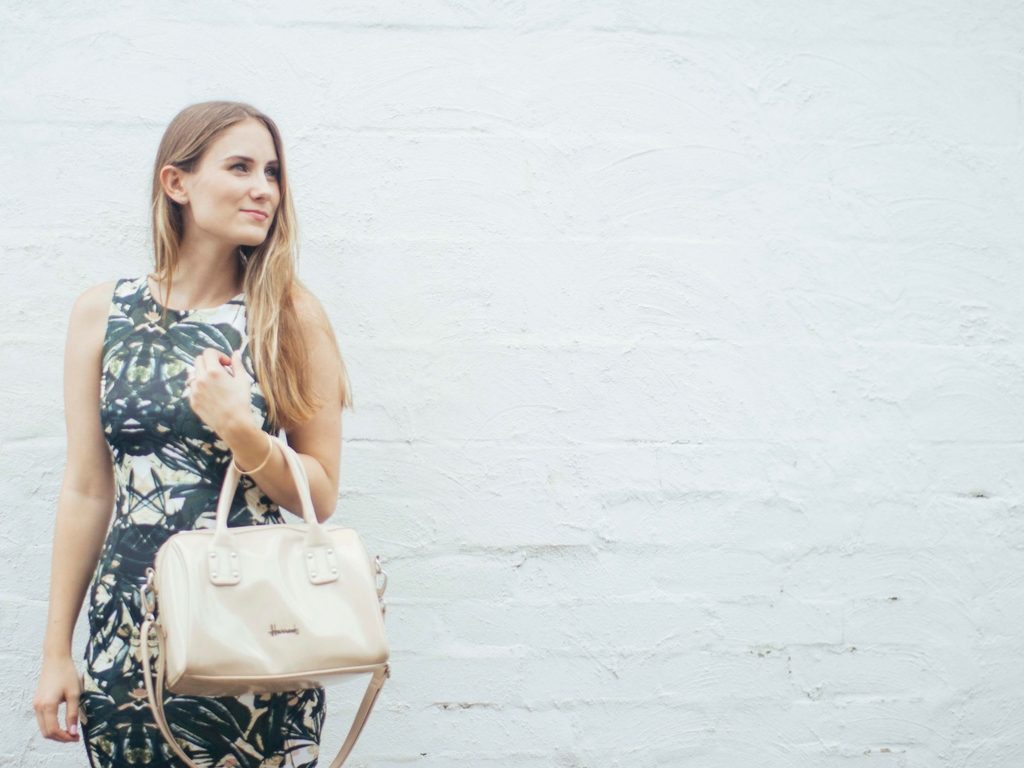 SHELBY GREW HER INSTAGRAM COMMUNITY & CONNECTED WITH LIKE-MINDED BLOGGERS
"I launched my blog & Instagram page back in August and started from the ground up... I knew I needed to expand my resources and find ways to grow my page, so I connected with some other bloggers.
Doing so led me to Elise, and her content. It's helped me so much - I've grown my community of followers, and built stronger connections through engagement, and now My True Worth has become even more of the safe haven I dreamed that it would be for others. I HIGHLY recommend Elise's content to growing business pages, bloggers, really anyone looking to make a difference & build relationships."
- Shelby Leinbach, My True Worth